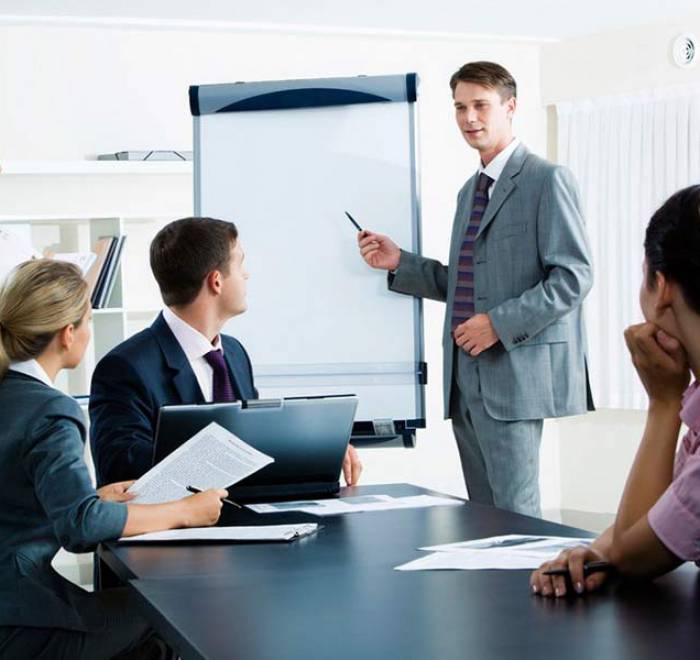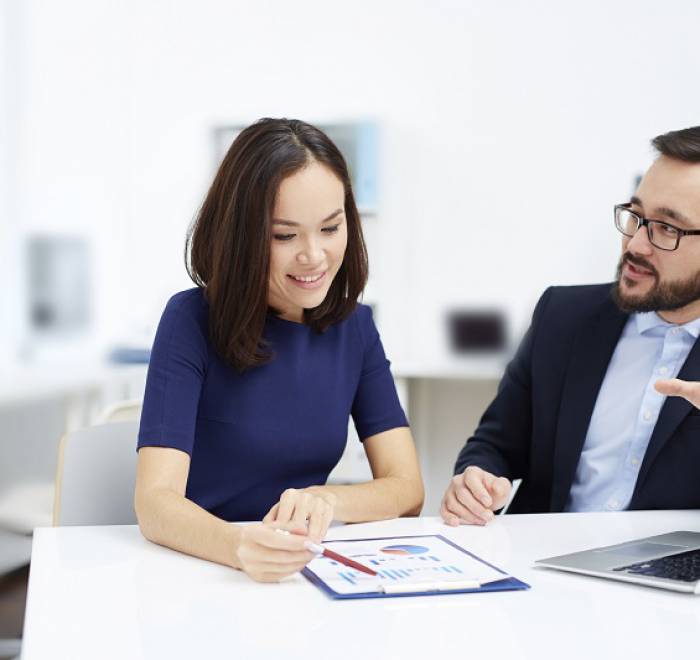 Educational consultancy is an organization which helps parents, students on educational planning. In case of a dilemma on higher education; hiring an educational consultancy is an option. In educational consultancy there will be counsellors, advisors, admissions officers etc to make your path to higher education as easy as falling off a log. 
Trueway International is a topmost and best educational consultancy in Kerala which is located in Thiruvananthapuram, kerala. We give guidance to students and parents for higher studies and help them to choose the unmatched colleges and universities both in India and abroad. In our consultancy we have proficient admission councillors to guide the students to select the perfect course that suits their interest and passion. 
We take care of things like financial support, scholarship assistance, visa service and also pre-departure service. All these things are safe in our hands and we are experts in this. That is why we are considered as the best study abroad consultants in Kerala.
Guidance for Good standing
CGFNS, IQAS, NNAS, NMC, APHRA etc
Duplicate certificate creation
Pro Metric Exam bookings for Saudi, Qatar, Oman, Bahrain, DHA, HAAD, MOH